Paradise Beach Resort ✮✮✮✮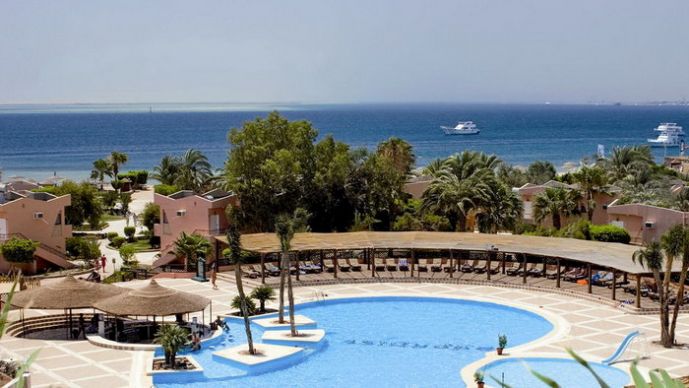 Paradise Abu Soma Beach Resort ✮✮✮✮
Although a bit older, it is a well-maintained, family-friendly bungalow-style hotel with 4 stars and almost 250 rooms. The spacious and well-kept grounds with lots of green areas compensate for the age well. The standard rooms are rather small, but furnished with all the basic amenities. Good price / performance ratio.
The Tornado Surf Center is located directly on the beach of this hotel.
BOOK NOW
Travel to Safaga
Safaga offers excellent conditions for windsurfers and kite surfers due to the constant wind conditions and the crystal clear water. It is therefore one of the most popular areas in Egypt for watersports. The place extends along a strip of desert between the Red Sea and the picturesque mountains, is about 55 km south of Hurghada and 230 kilometers north of Marsa Alam.

Traveling by plane is probably the fastest and most stress-free way to get to Safaga. There are direct flights from almost all major European airports to Hurghada or Marsa Alam and it takes only four to five hours.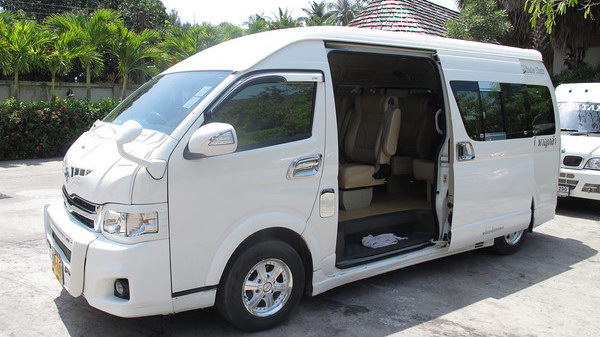 Airport Transfer
Safaga can be reached from Hurghada Airport by taxi or transfer bus in 30-45 minutes. It takes at least two to three hours from Marsa Alam, which is why Hurghada Airport is definitely the better choice. We would be happy to organize the airport transfer for you with a vehicle and driver we know, and at a fair market price.
We advise not to rent a car, as the taxi prices are relatively cheap and there isn't much to explore in and around Safaga anyway. Various hotels and accommodations are in close proximity to our Tornado Surf Center. So there are no great distances to overcome on site.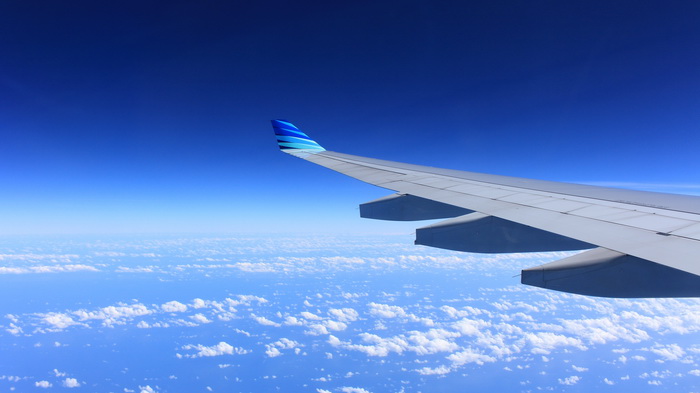 Flight to Egypt
When booking the flight, you should already know whether you will be bringing your own equipment with you. Some airlines transport your sports baggage for free, while others charge high additional fees. The same applies to transfers by taxi or bus from / to the airport.
You are welcome to rent all the equipment from us on site. So you don't have to carry additional luggage and you always have the right kite and board size available.
If you drive your own car to the airport from your home, you can quickly incur high fees for long-term parking. That's why Park & ​​Ride services are available at every major airport. FLUPARKS or PARKHERO are e.g. good platforms to reserve cheap parking spaces at many European airports. With some providers you can choose the even more convenient valet parking option. You can use it to drive your car to the departure terminal and, after a short handover check, give it to the service employee of the parking lot operator, who will then take it to the reserved parking space for you. On the day of arrival you will be picked up again and you can reload your luggage directly from the luggage cart back into your car. It couldn't be more convenient!
About Safaga
In Luxor you find the most beautiful temples, in Gizeh the largest pyramids, but in Safaga we have the best spots for kitesurfing and wingfoiling!
Safaga is located 50 km south of Hurghada and is a location of numerous kitesurfing, windsurfing and diving centers. The contrast between the turquoise blue sea and the barren desert landscape makes this area an impressive backdrop. The pleasant temperatures and the steady winds make Safaga a perfect spot for kite- and windsurfing all year round. The wind is usually around 1-2 Bft stronger than in Hurghada, because of the thermal effect from the desert. Especially from April to October the wind is very steady and constant.
A few kilometers north of Safaga is the "world famous" Soma Bay. This bay has an area of several square kilometers, offers beautiful scenery and perfect conditions for kite and windsurfing. Tornado Surf Center runs a daily Kite-Boat-Trip right into the middle of the Soma Bay, and thus providing the ultimate pleasure for all levels of Kitesurfers.
In the city of Safaga you get an impression of the colorful life of an Egyptian fishing village and you can easily get in touch with the very friendly locals. Here is one of the oldest ports in the Red Sea - Port Safaga. It was established already under the Egyptian Pharaoh Sahure about 4,000 years ago as a base for trade and exploration in the Red Sea. Today he is the main base for the Egyptian Navy for patrols in the Southeast of Egypt. It also serves as a starting point for pilgrimages to Mecca, the export of aluminium and import of wheat. Accordingly, the city is dominated by an industrial complex and cargo district. Outside of the Hotels and Resorts the village has little further attractions to offer to the tourist.
Along the coastline of Safaga there are many inner and outer reefs which are very popular for divers and snorkelers. Off the coast, the small sand-island "Tobia Island", is a favoured day trip destination for many diving and snorkelling boats. Also kite- and windsurfers like to take short trips there. The slightly larger island "Safaga Island" is a restricted military area and not accessible for tourists.
Evening activities:
Beach BBQ & Pool Party at Nemo Dive Club & Hotel - every Friday
Boat Party or Tobia Island Party - sporadically
Dining in one of the lokal restaurants in Safaga
Dance the night away in one of the big clubs in Hurghada